概述
FAR is the detonation type flame arrester installed in the pipeline DF is the detonation type flame arrester installed in the pipeline
Features and advantages
1) Capable of handling explosions of all gases, including hydrogen and ethylene;
2) Can reduce pressure loss and ensure necessary flow rate.
Flame retardant element
The flame control part of the flame arrester can be roughly divided into two types: the gold mesh type and the crimped ribbon type.
The flame extinguishing ability of the Golden Net type is about 5m/sec, which is not very perfect for use in piping.
According to the type of explosive gas, the crimping strip type can reduce the gap between the crimping strips to improve the flame extinguishing ability, and can cope with the propagation speed of high flames.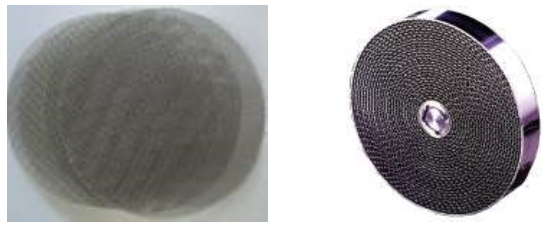 When used in piping,
The crimping strip type is very effective and is widely used in piping equipment with combustible gases.